Fluke Biomedical and RaySafe Testing Equipment
Better products. More choices. One company.
Global organization providing biomedical test and x-ray measurement equipment and services to medical device and healthcare industry technicians.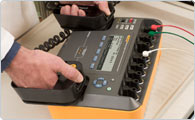 Defibrillator Analyzers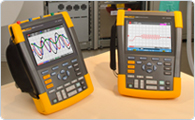 Portable Oscilloscopes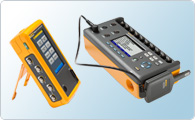 Patient Simulators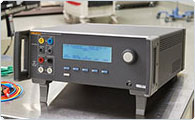 Electrosurgery Analyzers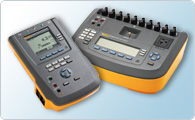 Electrical Safety Analyzers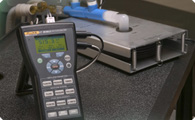 Digital Pressure Meters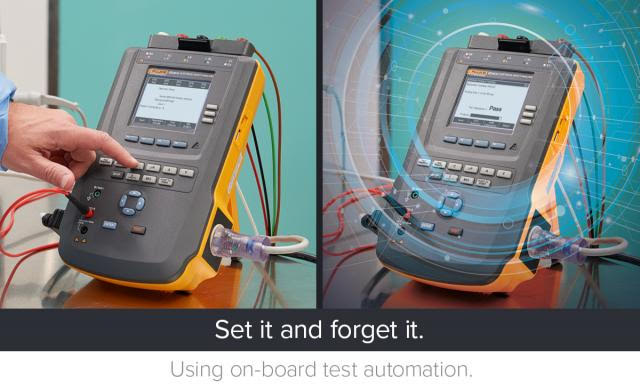 The New ESA614 Electrical Safety Analyzer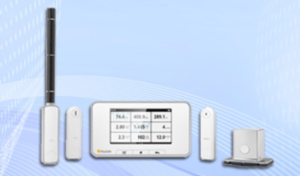 RaySafe X2
Less effort. More insight.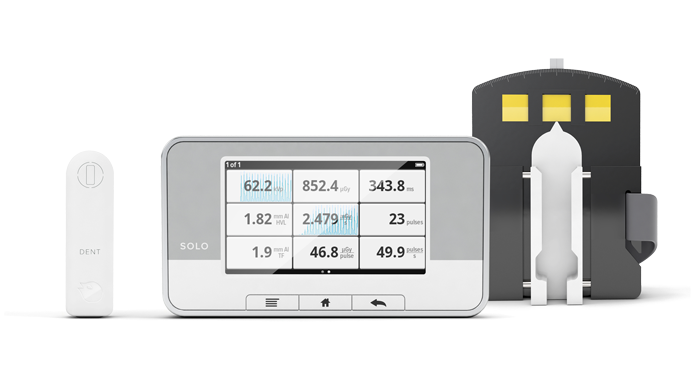 RaySafe X2 Solo
Single modality for all radiography and fluoroscopy measurements or tailor made for dental X-ray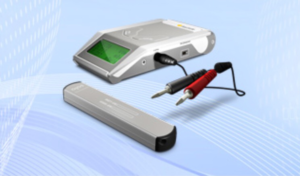 RaySafe Solo
An easy tool for specific needs.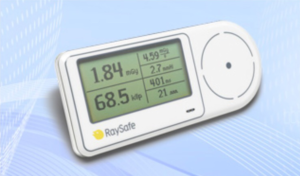 RaySafe ThinX
Quick-checks for radiographic x-ray.
For more information on Fluke biomedical products please click below to download the full catalog.
Purchasing Fluke Biomedical- and RaySafe-branded products from an unauthorized seller may void the product warranty offered by Fluke Biomedical and puts you at risk of acquiring equipment that may be used, not properly calibrated or maintained, or otherwise suspect or faulty.
We are an authorized seller for CT, MA, ME, NH, RI, VT
& NY (zip codes: 12000-14999)
Contact Luciana Rossi at 1-774-888-1000 or email at luciana@c2cmed.com
Get pricing, demos, and information here