FEATURED
Defibrillators & AEDs
View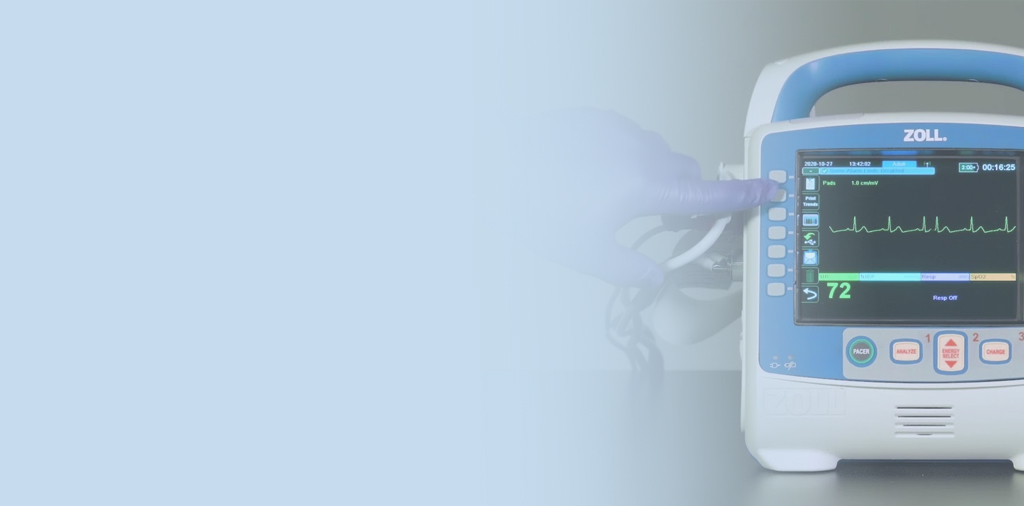 FEATURED
Anesthesia Equipment
Trending
Welch Allyn Propaq CS monitor features a bright, full-color touchscreen display for continuous vital signs monitoring in hospital environments, during conscious sedation, and pre- and post-operative care.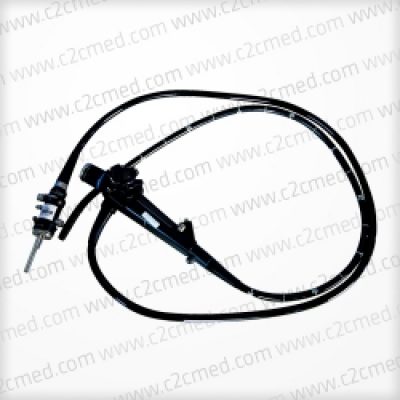 Compare
Olympus GIF Q140 gastroscope.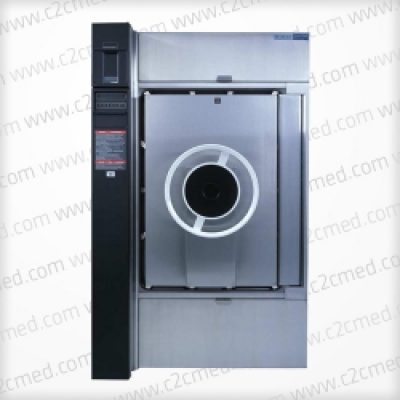 Compare
The Amsco Steris Eagle 3023 pre-vac single door steam sterilizer with
Fluorescent display & Printer.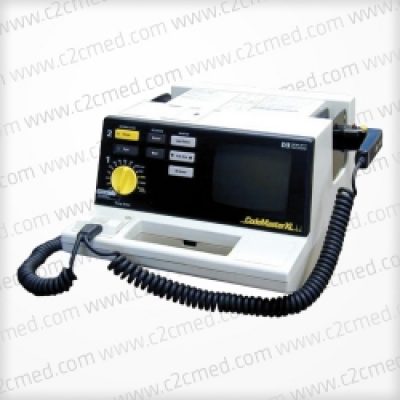 Compare
The HP Philips Codemaster XL high-performance, high-speed defibrillator charges from 0 to 360 joules in under 5 seconds, plus it offers a variety of advanced options easily customized to meet the needs of your unit.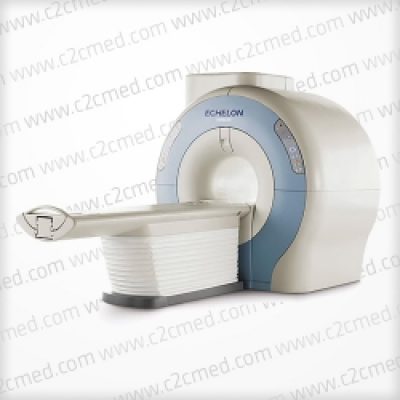 Compare
Hitachi Echelon's imaging suites provide a comprehensive array of sequences, tools, and features to meet any clinical scenario. Advanced sequences and techniques, such as RADAR radial acquisition and Fluoro triggered bolus MRA positions your imaging center at the cutting edge of MR applications.